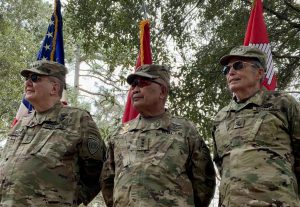 The mission of the Royal Lao Airborne is:
Preserve the fame and glory of the Royal Lao Airborne
Provide training assistance  (Raiders – Jungle – Academy)
Provide humanitarian aid to Lao refugees
Assist FEMA in disaster-related activities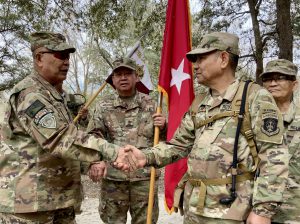 It is also charged to maintain and strengthen the bonds of comradeship, which distinguish the members of the Royal Lao Airborne, to continue to develop the bond between current and past Airborne forces of the world, to provide for the gathering and dissemination of information concerning those members.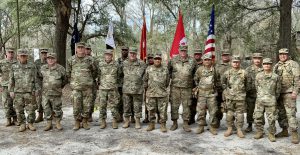 Royal Lao Airborne (RLA) has a long and amazing history going back over 60 years.
The Royal Lao Airborne in the United States was founded on September 3, 2001.
From it's beginnings in the 1950's through today, the RLA has been, and will continue to be, a group of professionals who exhibit military bearing, hold true the core values and who put others before themselves.
Royal Lao Parachute Wings are also on the DOD list of approved foreign awards. (FM 600-8-22, Appendix D, dated 18 OCT 2016.)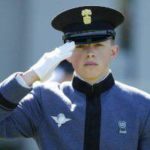 Citadel Cadet Graduate of the Royal Lao Airborne Jump School